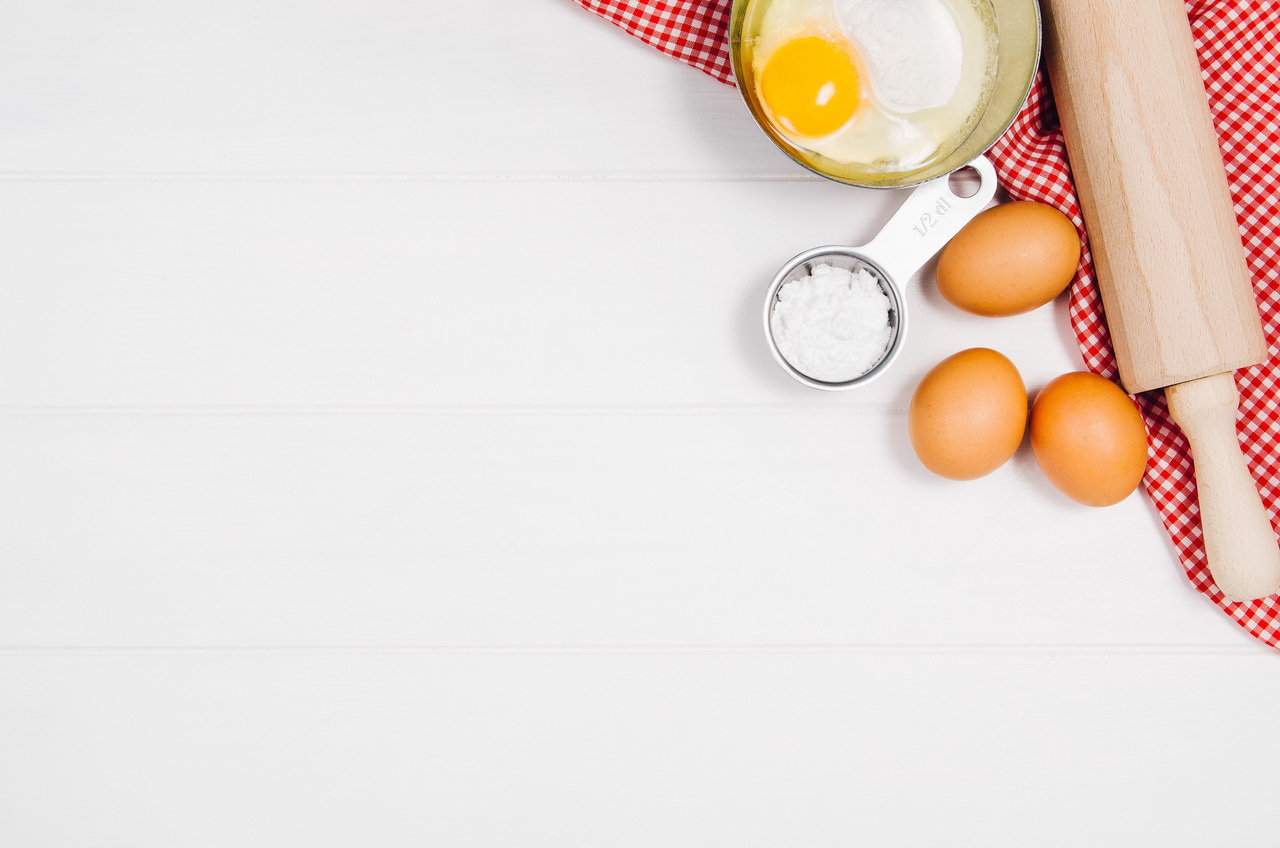 Kick off The Newburyport Yankee Homecoming with this summer's Newburyport Kitchen Tour!
The Newburyport Kitchen Tour is celebrating its 19th year of fund raising for the Newburyport Elementary student body, grades k-8. The tour provides a unique opportunity to explore ten private residential kitchens and grounds in historic and picturesque seaside community of Newburyport. Each home showcases the unique talents, innovation and craftsmanship of the best architects, interior designers, and contractors that the Newburyport area has to offer. The tour will feature one-of-a-kind kitchens in a variety of styles from historic homes, state-of-the-art renovations and new construction.
date
Saturday, July 27, 2019
time
10am to 4pm
locations
Provided in brochure
Tickets
Tickets are $30 in advance or $35 the day of the event. All proceeds benefit the Newburyport public elementary schools, grades pre-k through eight. Tickets can be purchased online or at the following locations:
Buttermilk Baking Company | 9 Liberty Street, Newburyport
B&G Cabinets | 253 Low Street, Newburyport
Chococoa Baking Company | 50 Water Street, Newburyport
Newburyport Lighting | 38 Merrimac Street, Newburyport
Piper and Chloe | 5 Water Street, Newburyport
The Custom House Maritime Museum Gift Shop | 25 Water Street, Newburyport
William Raveis Real Estate | 12 Federal Street, Newburyport
If buying online, ticket receipt must be redeemed for a tour brochure. Brochures can be picked up at The Custom House Maritime Museum Gift Shop/Water St on July 26th (10-4pm) or 27th (10-12pm) or at William Raveis/12 Federal St on 7/27 after 8am. These locations are in downtown Newburyport.
TO PURCHASE TICKETS ONLINE, CLICK BELOW
The PTO
The Newburyport Elementary PTO is a non-profit which provides funding for important social and cultural events such as the annual Cultural Night, field trip transportation, after-school enrichment classes and Science Fairs. The Kitchen Tour is the largest annual fundraising event for the Newburyport elementary school students, generating finances for extracurricular cultural and educational programs that would not otherwise be possible.
Contact Us
Whether you have general questions about the tour, would like to become a sponsor, or would like to show your own kitchen, fill out the form below or call us at 617 735 7133. We will gladly get back to you as soon as we can.